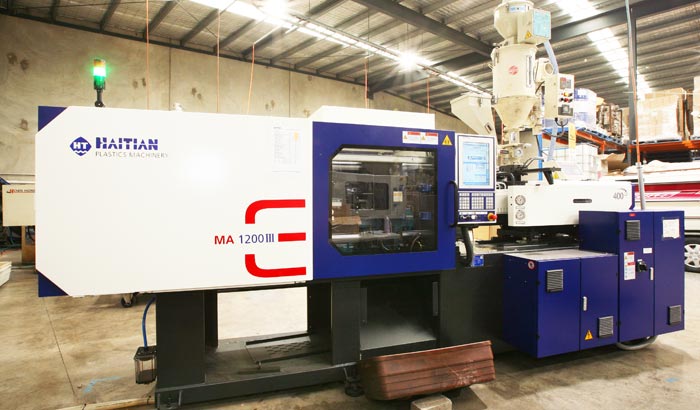 We are Well-Equipped with 15 Injection Moulding Machines
Our well-equipped factory in Campbellfield houses 15 injection moulding machines, all with varying tooling capacities. This enables us to mould very lightweight components (1 gram), up to bulkier, heavier parts weighing up to 2kg: EG a small ball bearing up to an Exactapak case. With our customers in mind, we employ an in-house, qualified Toolmaker; ensuring client's tooling will always be well serviced and maintained. With more than 50 years of moulding experience we can collaborate with clients from the 'design concept' phase through to the 'production' stage, ensuring a high level of continuity and customer satisfaction. We are also the proud owner and maker of the Exactapak range, which includes the Exactapak, Multi 10 and Multi 6 cases.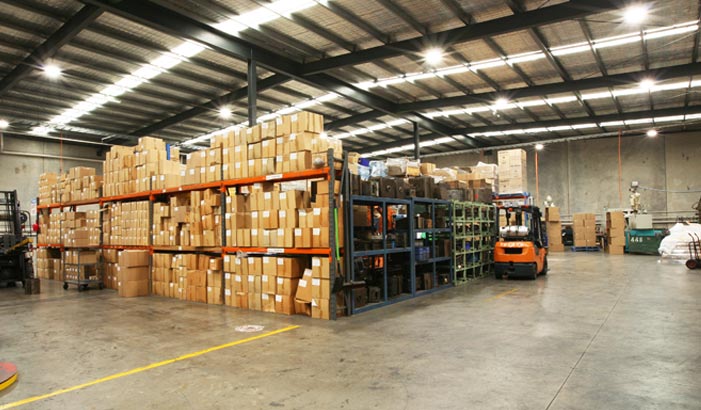 Serving a Wide Range of Industries with Custom Moulded Plastics
Tip Top Plastics hold a vast range of moulding contracts in varying industries, including but not limited to mining, construction, military, heating and cooling, commercial and military aviation, retail, and playground equipment. We currently service clients in Australia, New Zealand, USA and parts of Asia, with the capability of servicing clients worldwide.