The Many Benefits of Plastic Shims and Packers
12 January 2017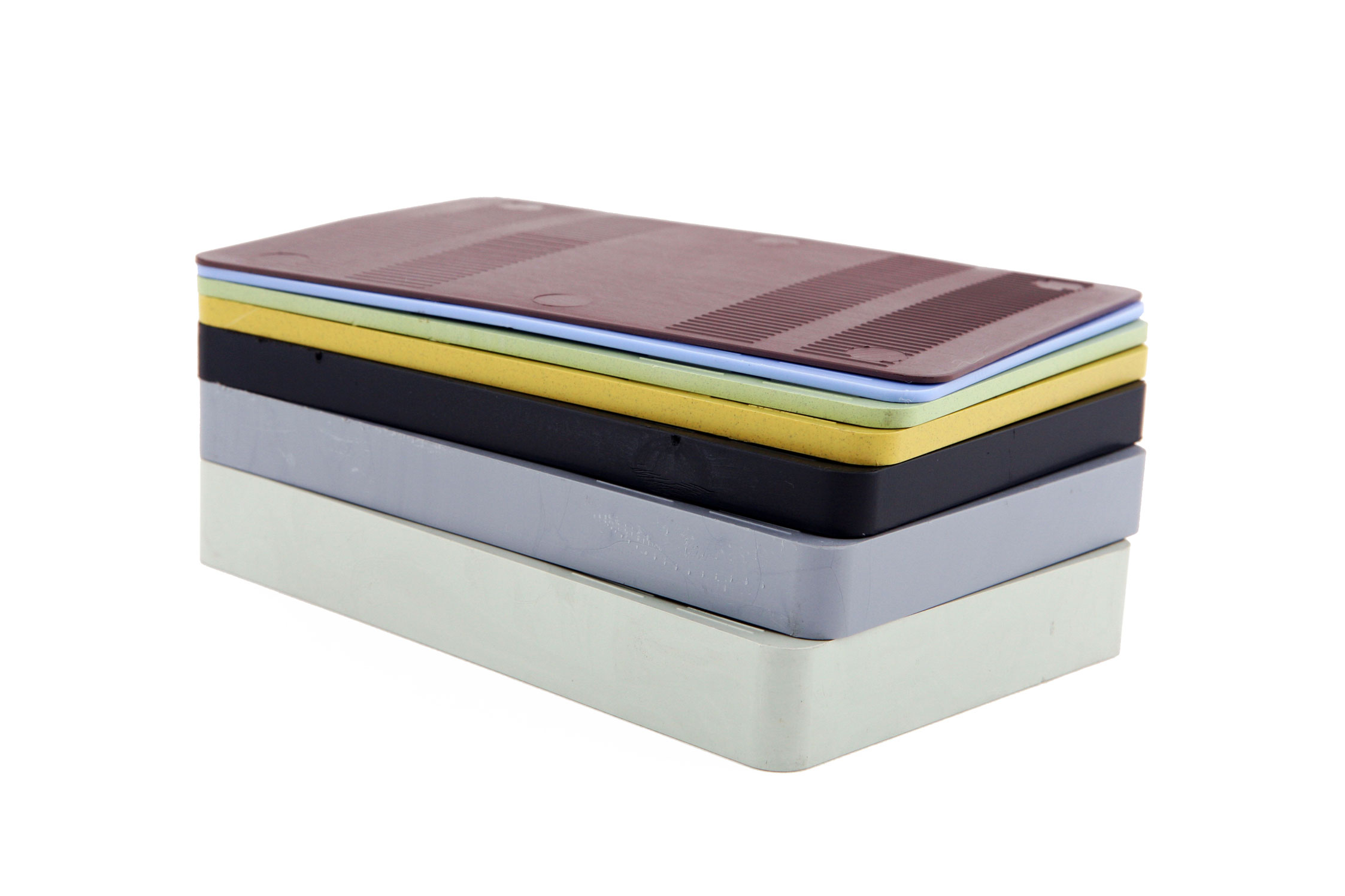 Plastic shims and packers have a variety of uses ranging from packaging and shipping to construction projects. In the past, these elements were made from wood or metal, but now we understand that there are definite benefits to turning to ones that are made from plastic. Tip Top Plastics offers you what we believe are the top advantages of turning to packers and shims of plastic in place of wood or metal ones.
1. Made of Durable Polypropylene Material
Since these packers and shims are made from sturdy polypropylene material, they stand up in all sorts of conditions without tearing or breaking. As a result, you can rely on them to perform in a quality manner regardless of the situation. In addition, polypropylene is waterproof and will not absorb moisture in the same manner as wood does or rust the way certain metals do if they are not of the right quality.
2. They Come in Various Thicknesses and Styles
Shims and packers of plastic come in thicknesses ranging from 1 mm up to 20 mm to fit a wide assortment of applications. Each thickness is colour coded for easy identification with colours varying from brown to white. In addition, different styles also are on the market today from solid ones to horseshoe-shaped ones.
3. All of Our Plastic Shims and Packers Comply With Specific Standards for Compression Strength
We provide only quality shims and packers of plastic that comply with all necessary standards of the ASTM D695 and AS 3850-2003 to ensure that they provide adequate compression strength. Our company is required to test our packers and shims to guarantee that they live up to these standards each day.
4. You Can Trim, Drill or Nail Plastic Packers and Shims
On top of all the other benefits, you can trim, drill or nail packers and shims easily when they are made from plastic. Being able to perform all these tasks without hassle, expands the usability for these shims and packers.
Possible Applications for Plastic Shims and Packers
Packing panels for storage or shipping purposes
Leveling cabinetry or windows during installation
Carpentry projects other than cabinetry and windows
External cladding applications and installations
Various stonemason elements
Certain types of concrete installations
To purchase quality plastic shims and packers, turn to our company, Tip Top Plastics. We offer a wide variety of these elements in different thicknesses and styles to meet your present and future needs. Browse through our assortment on our website and contact if you have any questions about our products or services. We strive to please with each order that we ship to clients.
Optimized by NetwizardSEO.com.au