Why Should You Buy High-Quality Plastic Moulded Products from Tip Top Plastics?
04 October 2022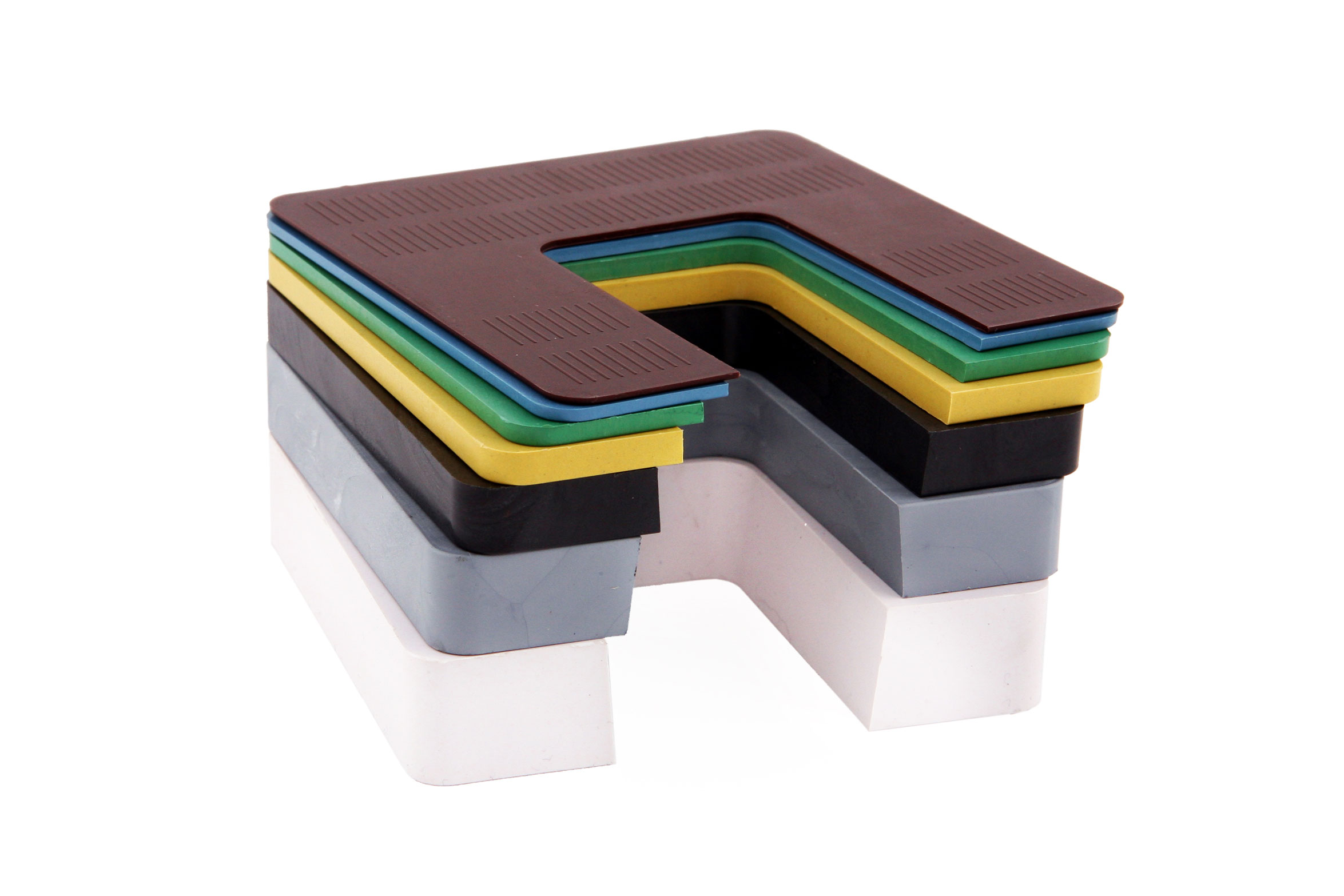 Manufacturing companies rely on a wide array of materials to produce and distribute products that industries and clients often need. One of the materials they often maximise is plastic.
Plastic maximises polymers in generating various types of synthetic and semi-synthetic materials. One defining quality of plastic materials is they can be extruded, moulded, or pressed into solid objects. They are also versatile, lightweight, and resistant to corrosion and rot, making them the preferred materials when it comes to producing parts and products for packaging, automotive, construction, food, and electronics industries.
All these qualities of plastics have also pushed us at Tip Top Plastics to invest in these materials so we can produce and sell high-quality plastic moulded products. Here are some reasons why you should buy these products from us at Tip Top Plastics.
Decades of Experience
Tip Top Plastics have been around for more than 60 years, allowing us to produce a wide range of plastic moulded products without expecting any quality issues. Our exposure in the field of plastics has likewise enabled us to continuously provide high-quality work and impeccable customer service. And to ensure that our products will always be dependable and long-lasting, we only secure our products from leading recycled plastics manufacturers and plastic providers.
Locally Made Products
All our plastic moulded products at Tip Top Plastics are assured to boast great quality as they are always processed and inspected here in Australia. Unlike other plastic product providers, our company has invested in various types of powerful machines so we can process plastics into useful products all on our own. We even have several granulating machines on site, allowing us to granulate and recycle excess plastics and use them along the way. And since we carry out our processes locally, we can easily provide jobs for Australians.
Quick Production Times
Speaking of machines, you can easily purchase your needed plastic moulded plastics from us as we are well-equipped with 15 injection moulding machines. Injection moulding involves the use of a machine to heat and inject plastics into a metal mould tool. As soon as the molten plastic hardens, the mould tool will open, ejecting the mouldings for final inspection and delivery. Our injection moulding machines can easily produce lightweight to heavy plastic products.
Great Customer Service
Our years of experience in the field of plastic products allow us to capture the needs of our customers. But to further personalise our services, we always collaborate with clients from the design concept phase to the production stage. This way, we can ensure a high level of continuity and customer satisfaction throughout the production of high-quality plastic moulded products. Our in-house, qualified toolmaker is also present throughout the plastic product design and production journey, ensuring that the client's tooling will always be serviced and maintained.
Broad Range of Clients
And as proof of our great service to customers, we have continuously provided high-quality plastic products to clients in various industries in Australia, New Zealand, the USA, and parts of Asia. Some industries that we serve are mining, construction, military, heating and cooling, commercial and military aviation, and retail.
To find out more about us, you can contact us at Tip Top Plastics.